JBSR Ltd are experience in all recognised methods of corrosion control.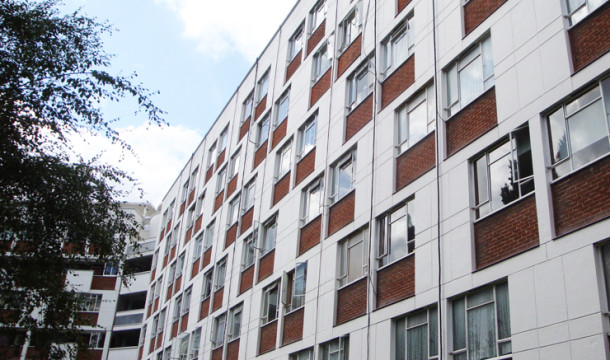 Identifying the underlying factors that have resulted in structural decay due to steel corrosion is fundamental in developing a corrosion control strategy for each particular structure.
JBSR Ltd are experienced in all recognised methods of corrosion control, and have extensive experience in combining traditional repair and refurbishment techniques with market leading corrosion control applications in order to provide long term maintenance solutions
JBSR Ltd have the combined ability to undertake the application of:
Surface Applied Corrosion Inhibitors
Drilled In Corrosion Inhibitors
Cathodic Protection
Re-Alkalisation
De-Salinisation
Our Projects
Horniman Museum

JBSR undertook extensive filler joist and associated concrete repairs to this occupied and fully functioning museum

Isokon Building

Full Internal & External Refurbishment of this famousGrade 1 Listed building
AWARD WINNING PROJECT


Bevin Court

JBSR undertook structural repair and protection works to this Grade II listed building, designed by Berthold Lubetkin.