JB Specialist Refurbishments have 20 Yrs Experience providing our clients & partners a cost effective remedial solution to suit all budgets.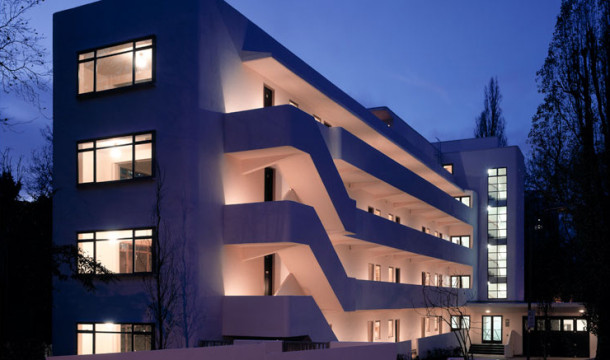 JB Specialist Refurbishments Ltd specialise in the repair, protection and corrosion control of all concrete buildings & structures. JBSR Ltd have the combined ability to offer:
Accurate Conditional Surveys
Repair & Protection Advice
Skilled Employed Operatives To Undertake Small, Medium & Large Sub-contract and Main Contract Refurbishment Projects
Project Management From Concept To Completion
Budgetary, Technical & Programme Advice On Any Project
Excellent Supply Chain Structure Providing Varied Specialist Trades Which Compliment Our in House Operations To include: Access Contractors, Roofing Specialists, Window Replacements Etc.
JB Specialist Refurbishments Have 20 Yrs Experience Providing Our Clients & Partners a Cost Effective Remedial Solution To Suit All Budgets. 


Our Aim Is To Provide The Best Quality, Within Budget, On Time... Every Time.