JB Specialist Refurbishments have 20 Yrs Experience providing our clients & partners a cost effective remedial solution to suit all budgets.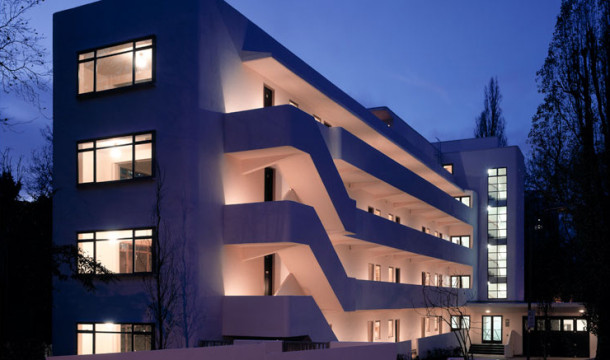 JB Specialist Refurbishments Ltd specialise in the repair, protection and corrosion control of all concrete buildings & structures. JBSR Ltd have the combined ability to offer:
Accurate Conditional Surveys
Repair & Protection Advice
Skilled Employed Operatives To Undertake Small, Medium & Large Sub-contract and Main Contract Refurbishment Projects
Project Management From Concept To Completion
Budgetary, Technical & Programme Advice On Any Project
Excellent Supply Chain Structure Providing Varied Specialist Trades Which Compliment Our in House Operations To include: Access Contractors, Roofing Specialists, Window Replacements Etc.
JB Specialist Refurbishments Have 20 Yrs Experience Providing Our Clients & Partners a Cost Effective Remedial Solution To Suit All Budgets. 


Our Aim Is To Provide The Best Quality, Within Budget, On Time... Every Time.
Our Projects
Horniman Museum

JBSR undertook extensive filler joist and associated concrete repairs to this occupied and fully functioning museum

Isokon Building

Full Internal & External Refurbishment of this famousGrade 1 Listed building
AWARD WINNING PROJECT


Bevin Court

JBSR undertook structural repair and protection works to this Grade II listed building, designed by Berthold Lubetkin.